CBC NEWS: Nova Scotia Tourism Operators Seeing Mostly Local Visitors!
"Tourism operators in Nova Scotia say while they're starting to see more licence plates from outside the Atlantic provinces, the bulk of visitors are still local residents.
For most of this year, tourism operators have had to rely more on residents travelling around their home province. And they say Nova Scotians are staying longer and booking more experiences…"
By Alex Guye
---
THE HEATHER CHRONICLES: Nova Scotia tour company reveals rural hotspots!
"Whether you're into craft beers or local distilleries, hand-rolled truffles or checking into the rich Maritime culture of antique corner, discovering That Dutchman's Cheese Farm or the beautiful Fundy Coast to enjoy a picnic by the lighthouse, there are incredible experiences to be found on Nova Scotia's North Shore. 
Re-invented tour company Secret Nova Scotia is revealing the hidden experiences in Canada's ocean playground…"
By Heather Fegan
---
GLOBAL NEWS: Foodie Tuesday: Fall Culinary Tour on Nova Scotia's North Shore!
---
SALTWIRE: Colchester County's Alicia Simms supporting the fight against blood cancer!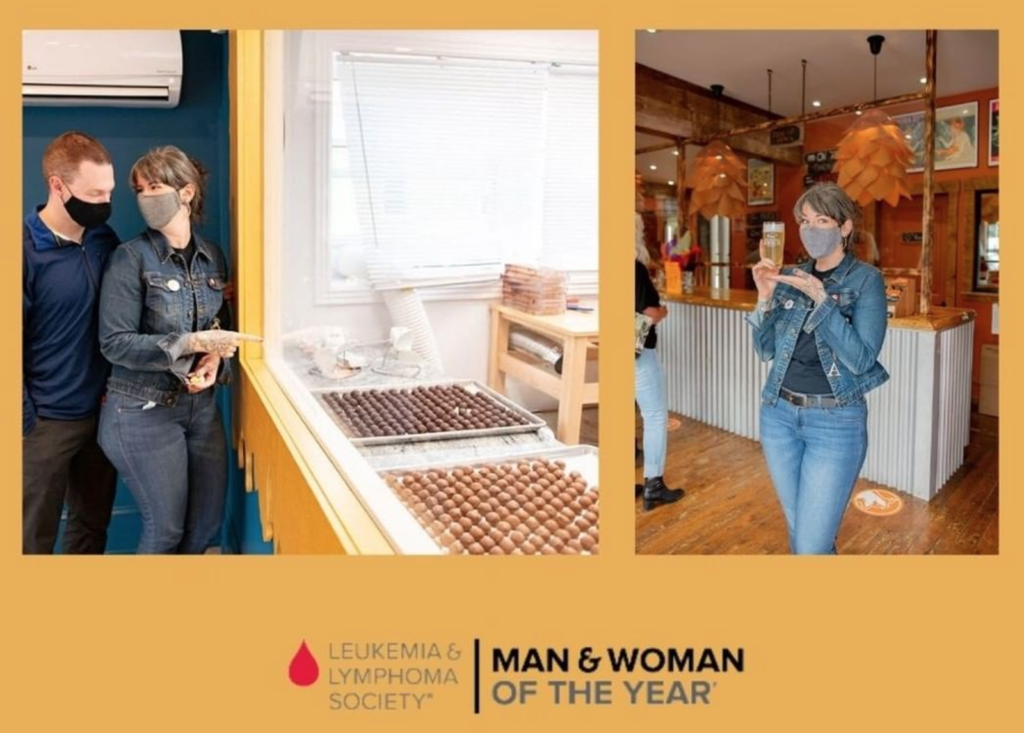 ---
HUDDLE: You Can Go Mud Sliding This Summer With Secret Nova Scotia!
"Nova Scotia is a hot tourist destination because of the variety of experiences it has to offer. But one businesswoman wants to show people a part of the province that is often overlooked. Alicia Simms is the owner of Secret Nova Scotia– a tour company that shows off the sights, food, drink, and flavour of the Truro and North Shore area. With Truro being so close to Halifax, it can be overshadowed by the bigger city…"
By Derek Montague
---
THE VALLEY WIRE: How to hang in there before school starts!
---
MUDSLIDING TOUR TESTIMONIAL!
---
Heather's Handmade Life: Fun on the Fundy Shore!
"It's a gorgeous, sunny Sunday morning, perfect for cruising along the Glooscap Trail. I'm not sure where we're going yet, and the best part is that I don't need to know — it's all part of the adventure. I'm being chauffeured around in Secret Nova Scotia's tour vehicle along with my son, daughter and sister for the "Tasty Treasure Hunting on the Fundy Shore" tour…"
By Heather Clarke
---
SHORT PRESENTS: Secret Nova Scotia Tastes of Tatamagouche Tour!
"Do you love trying new foods? Exploring new places? Learning about local craft beers, wines, and spirits? How about having someone else drive you around too??
If so, you're going to LOVE the Secret Nova Scotia Tastes of Tatamagouche Food Tour. Recently I was invited for a media preview, and this tour did not disappoint…"
By Kayla Short
---